Fall is underway at Bright Creek and                                      LuckyDox
 

UpDate:  September 15th.   Two new litters born!

​​
Dudley and Misty had a litter of 4 pups born September 15th.
One flashy male black/tan dapple, one chocolate/tan male one minimal dapple black/tan female and one chocolate/tan female.
               All coat lengths will take 2 weeks to determine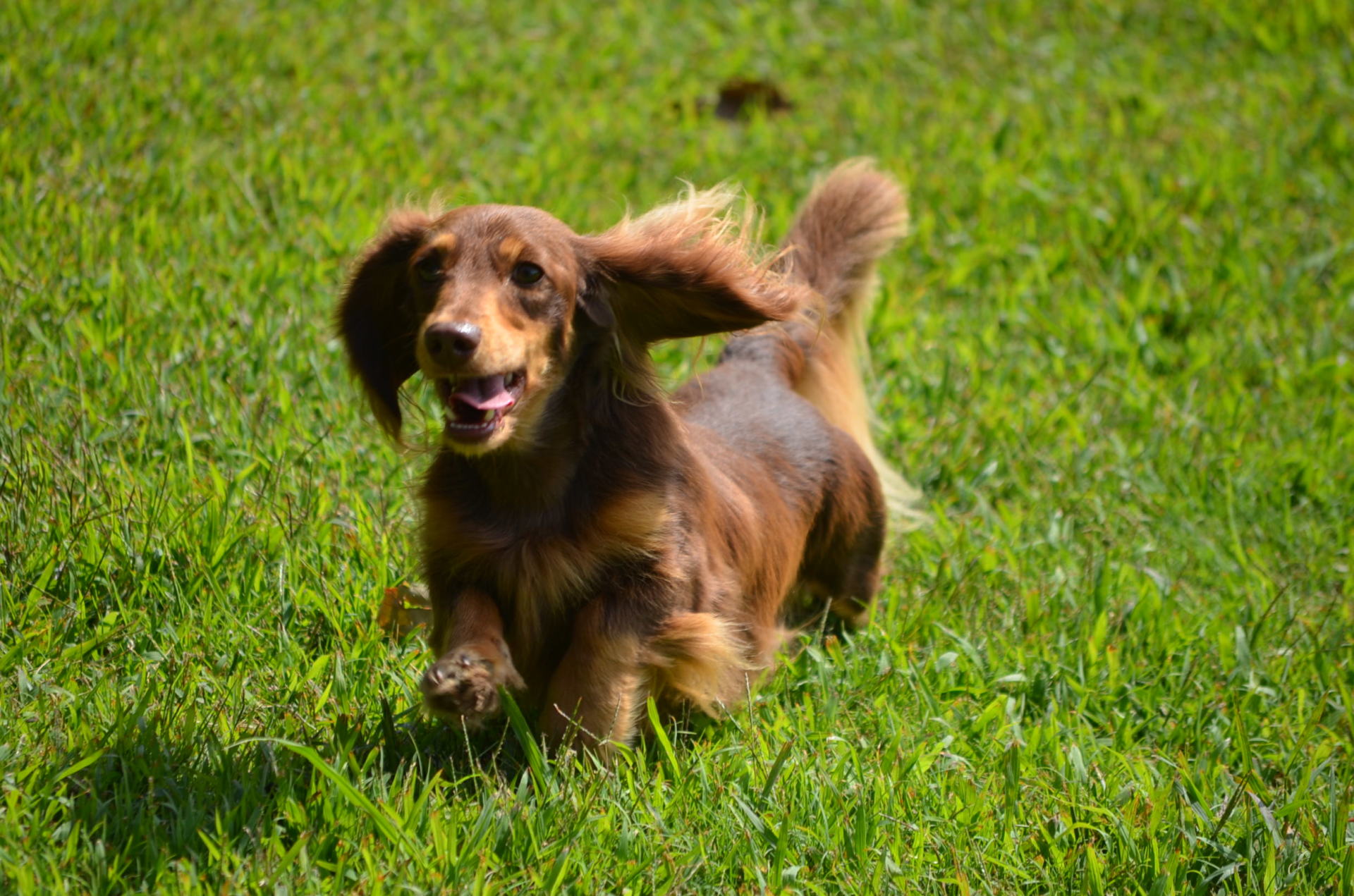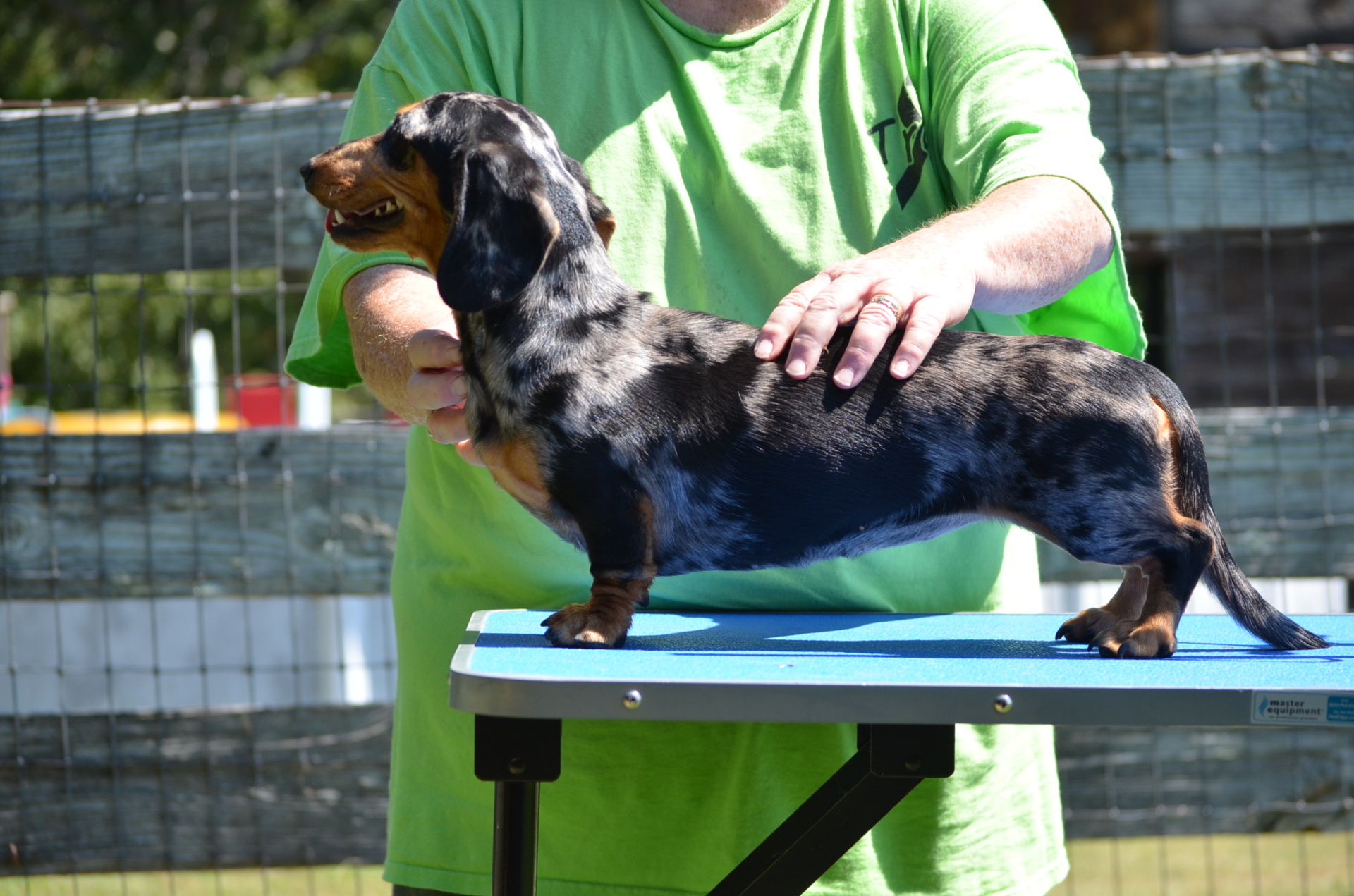 Dudley
Misty
Artie and Buttercup had a beautiful litter of smooths September 11th.   It will be called the First Responders Litter.  One dark sable male and one light red dapple girl.  Holding for selection but one will be available.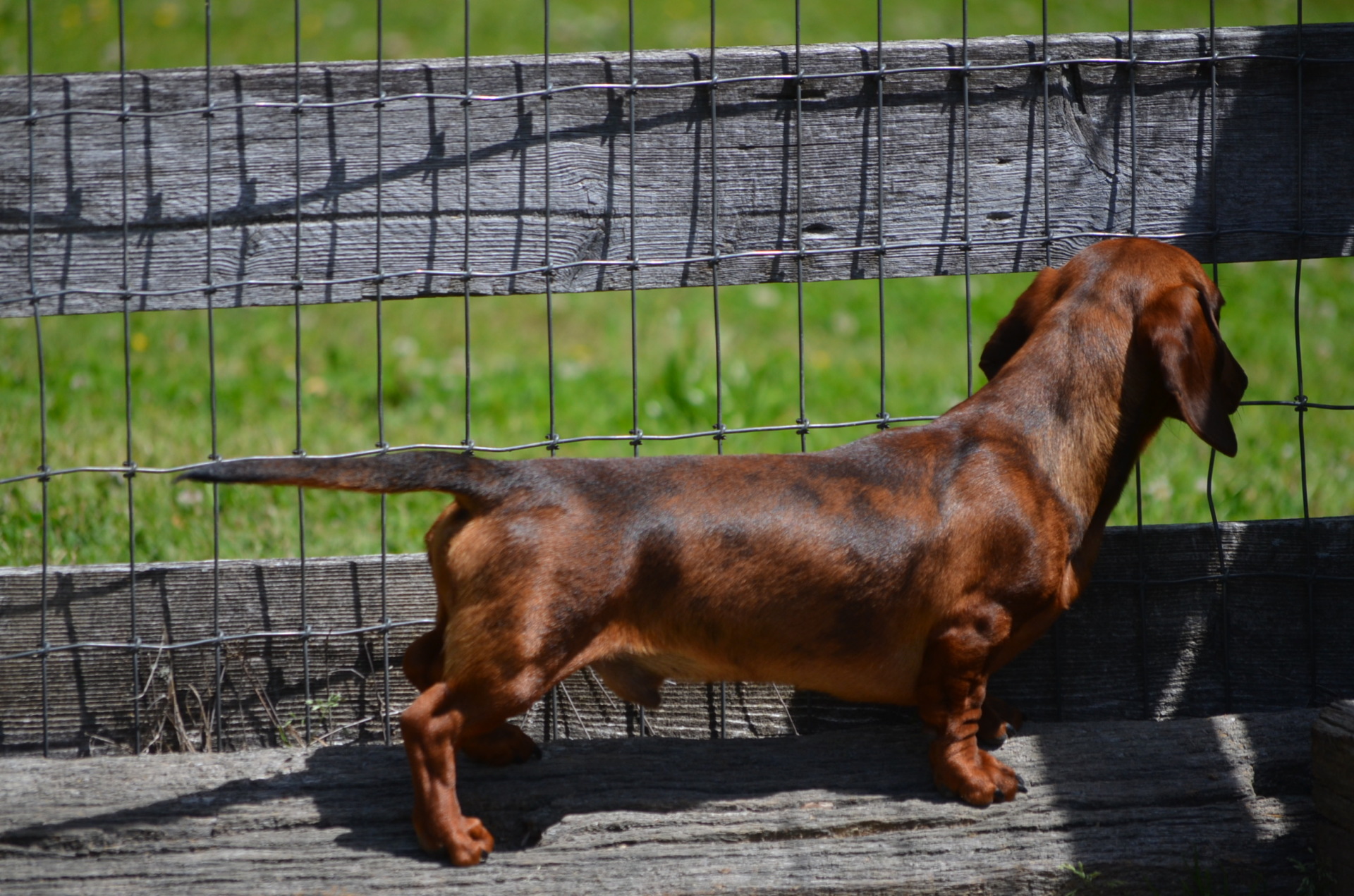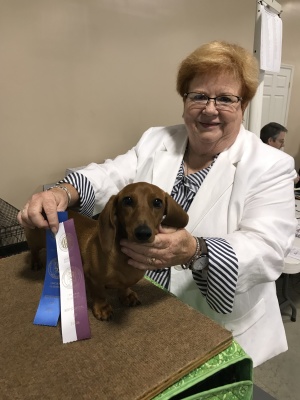 Artie, a dapple red
Buttercup
   Update:   This litter did not take!   Winslow and Coco Pebbles have bred for her final litter here at Bright Creek.   These pups will consist of Black/tans and Chocolate/tans all in smooth coat and some minimal white chests.  I will be keeping a pup and Coco will retire.  Litter due October 22, 2019.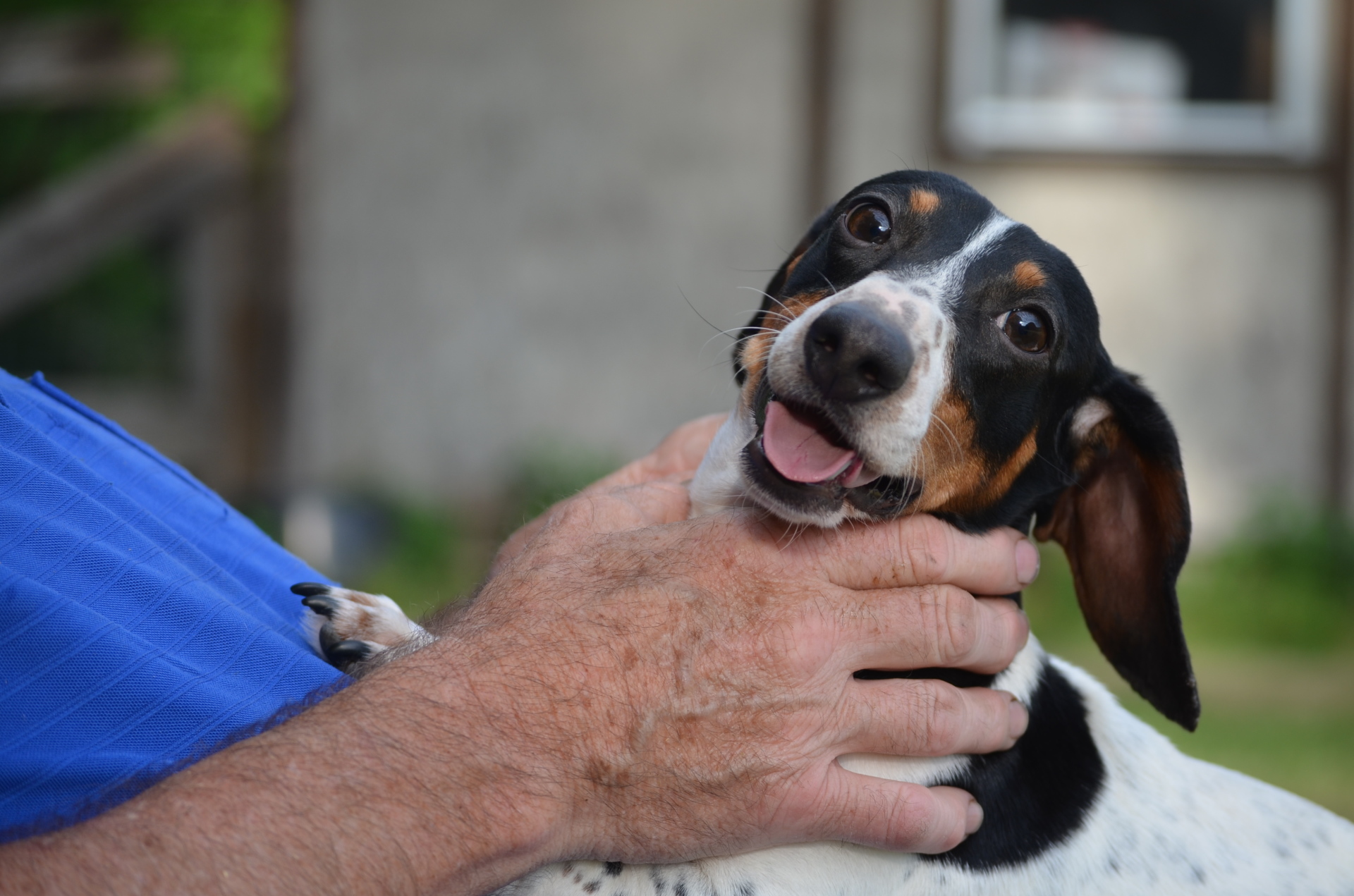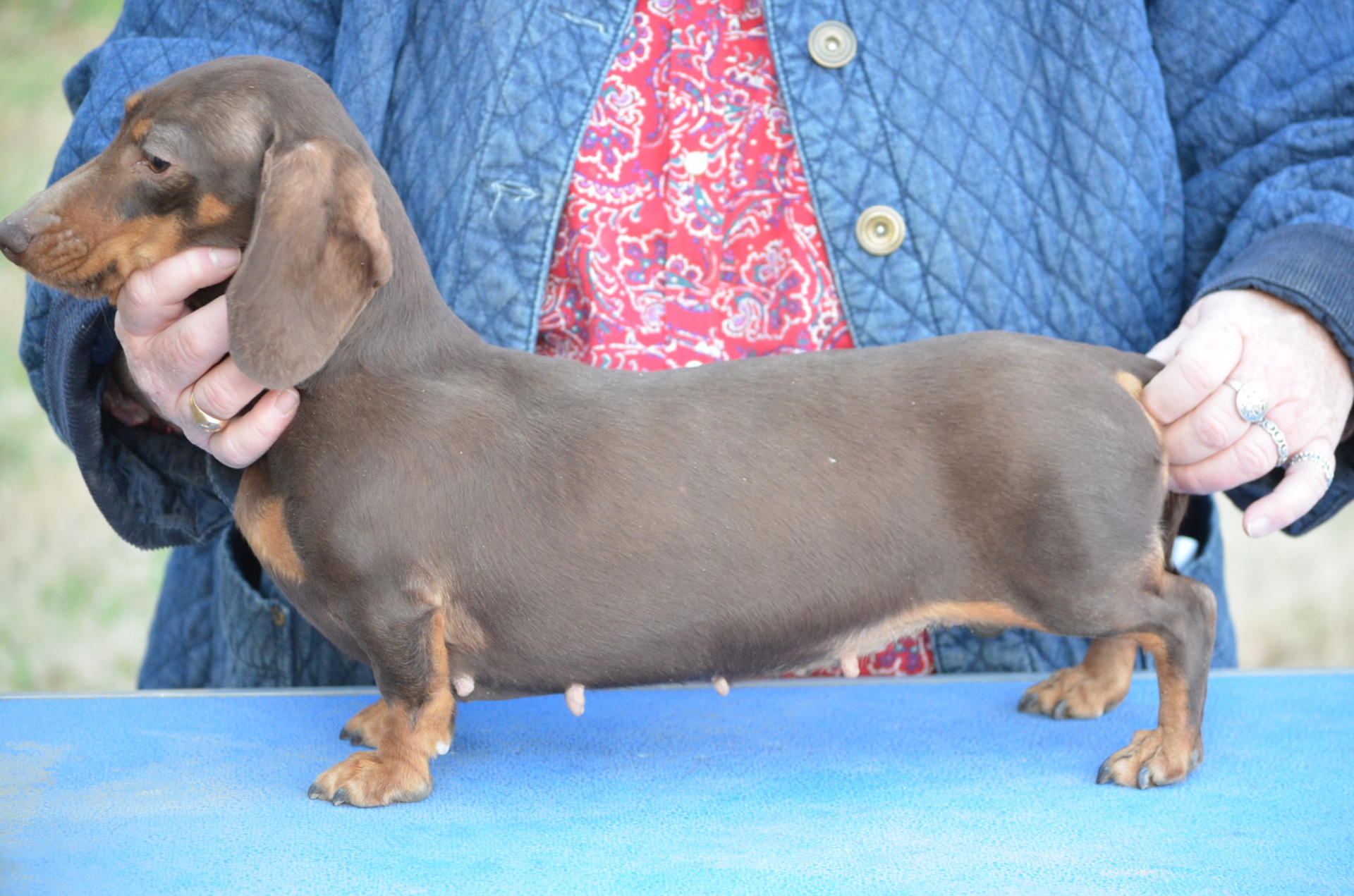 Coco Pebbles
Winslow
Shakespeare and Olive of LuckyDox have bred for a fall litter.   Black/tan's and Black/tan dapples are expected, possible chocolates as well.  Due September 20th.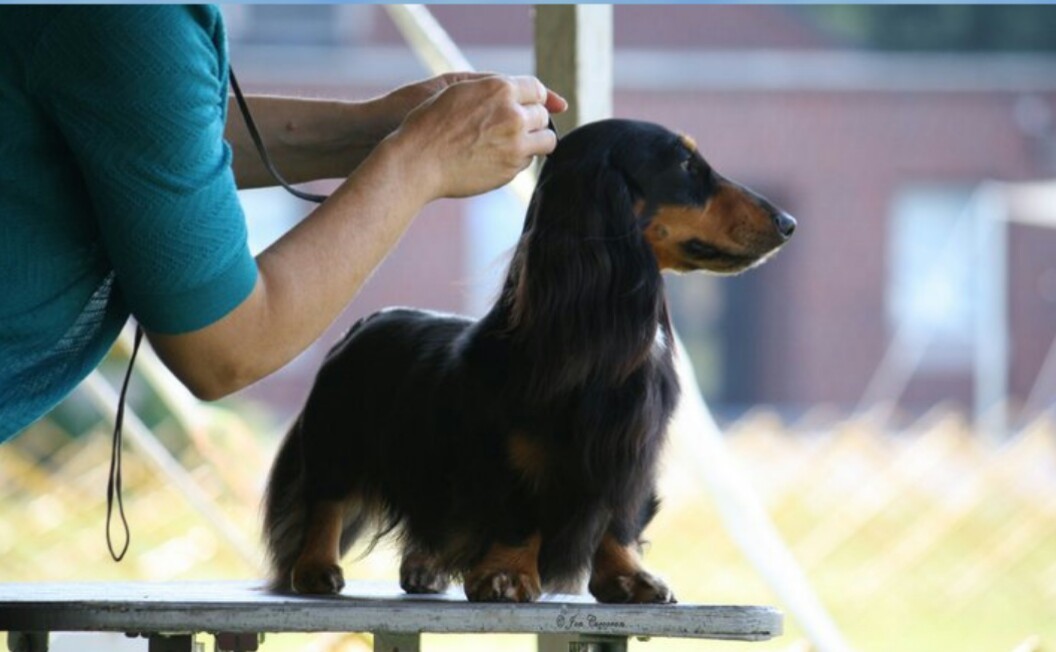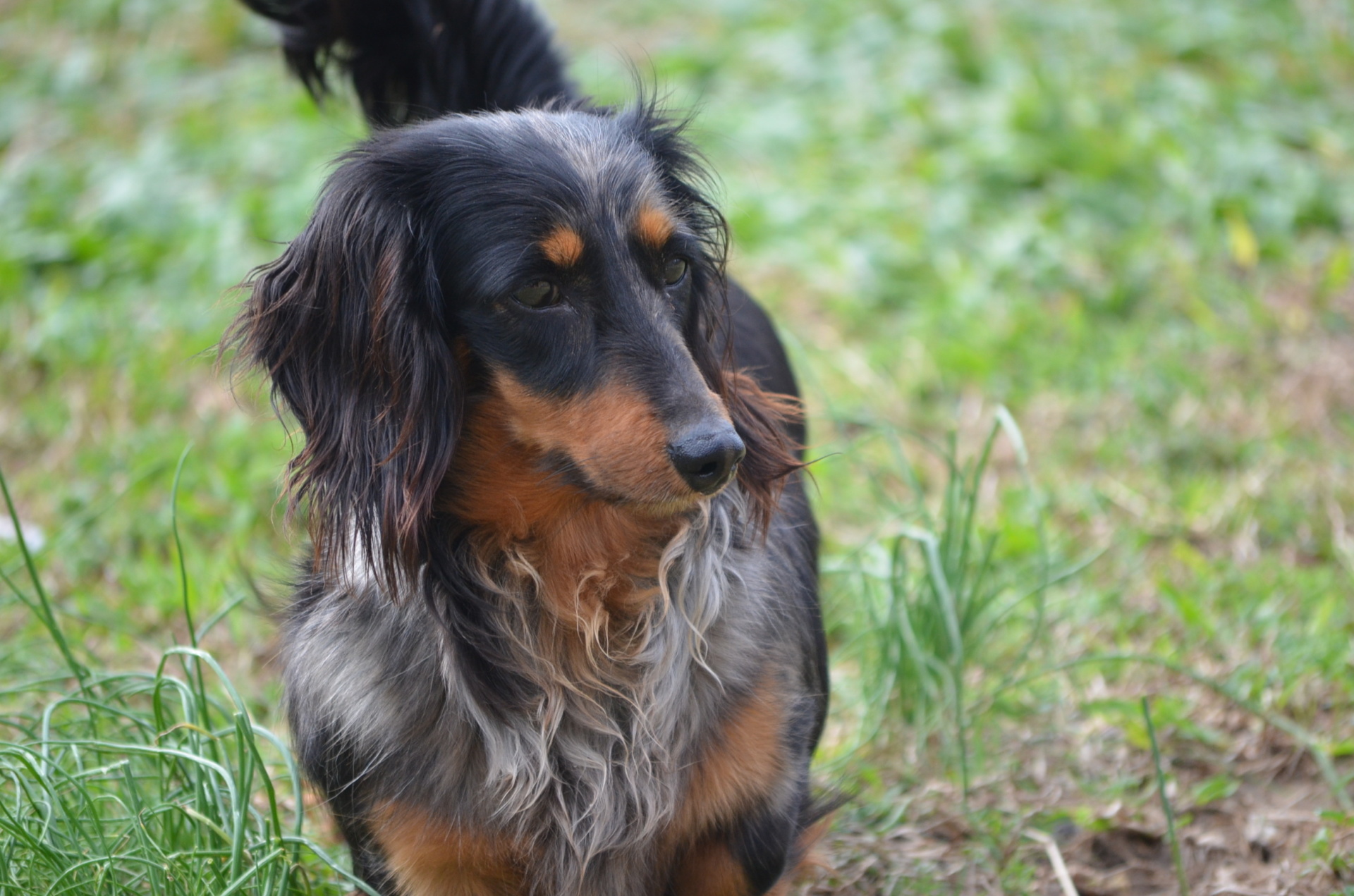 Olive
Shakespeare
Bright Creek's Sharp Dressed Man (Artie)
               Jolene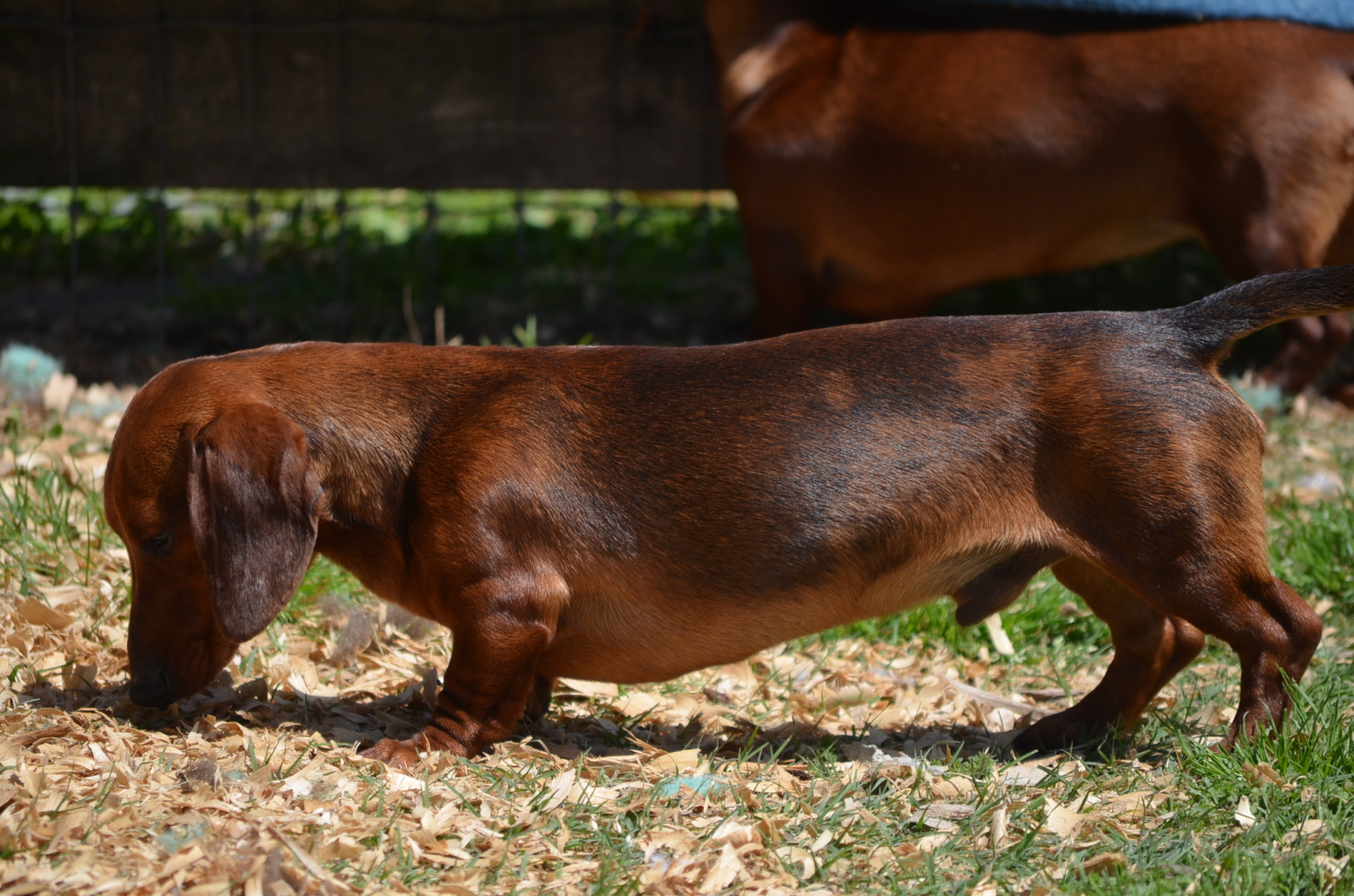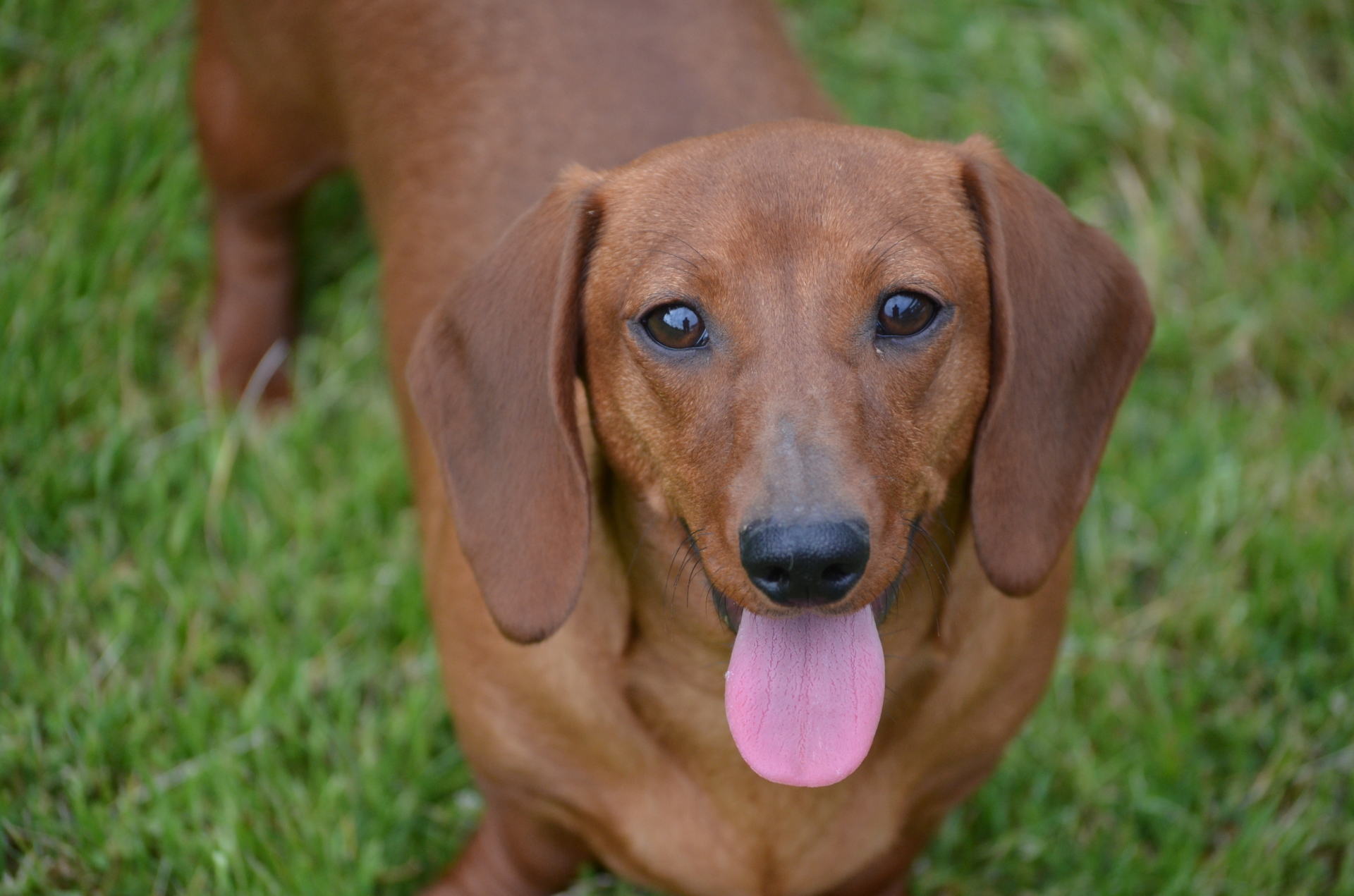 Jolene was not due to be in season yet, but Mother Nature did not consult with me.   Smarty Artie is at it again.   We are expecting reds, dapple reds, possibly black/tan's and possibly black/tan dapples, all will be smooth coats, really, really soon.